---
Latest:
You're working on a heavy sci-fi story dealing with a lot of complex issues, and you don't have the background in science to help you, how do you research? Sci-fi, or really science, research is a topic that comes up all the time. If you don't have a degree in quantum physics, how are you going to pull off the story in your head? How do you even begin to learn about the topics you need to address? Can you even get to a point where you understand it enough to convey it to your readers? This article will take you through some of the best, broad research tips for your sci-fi story. It will also address things to look out for and things to avoid when composing your story.

---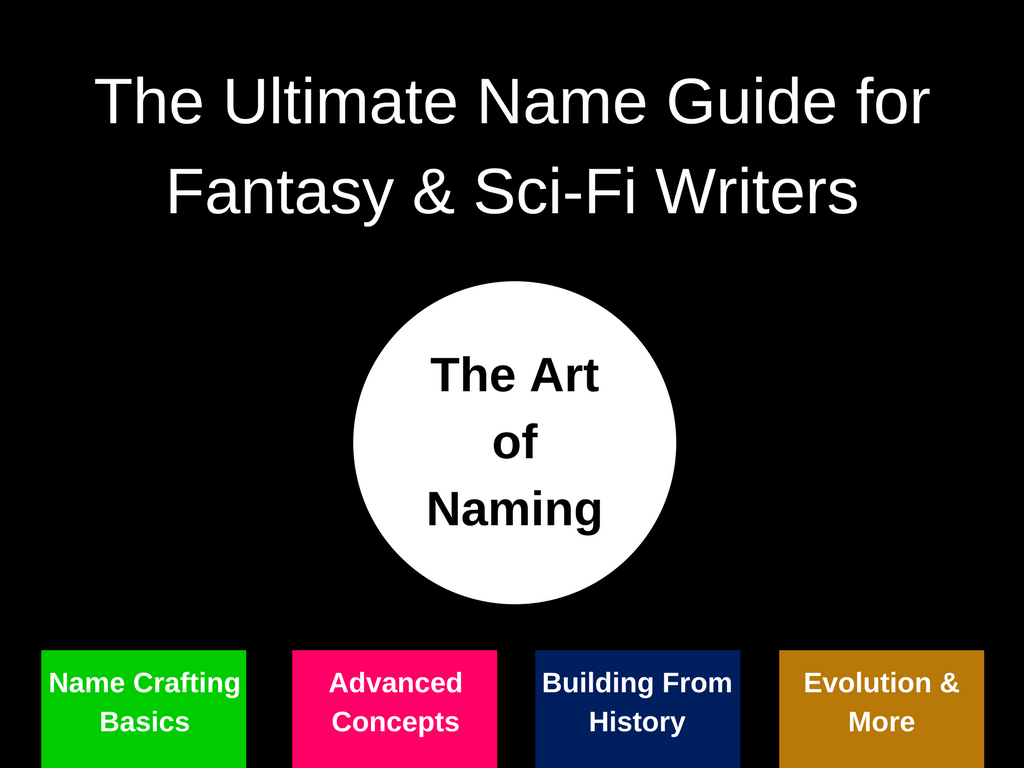 Coming up with names for your fantasy or sci-fi world can be quite the undertaking. It's one thing to craft names for a world that is yours and yours alone; it's another thing to do it when you're going to have an audience. Are you doing it right? Is there a better way to come up with names for people, places and things? Am I naming too much?
This 3,000 word guide is broken into two major sections, which are further broken down into in depth subsections. Use the table of contents below to easily navigate through the guide, or read the whole thing…

---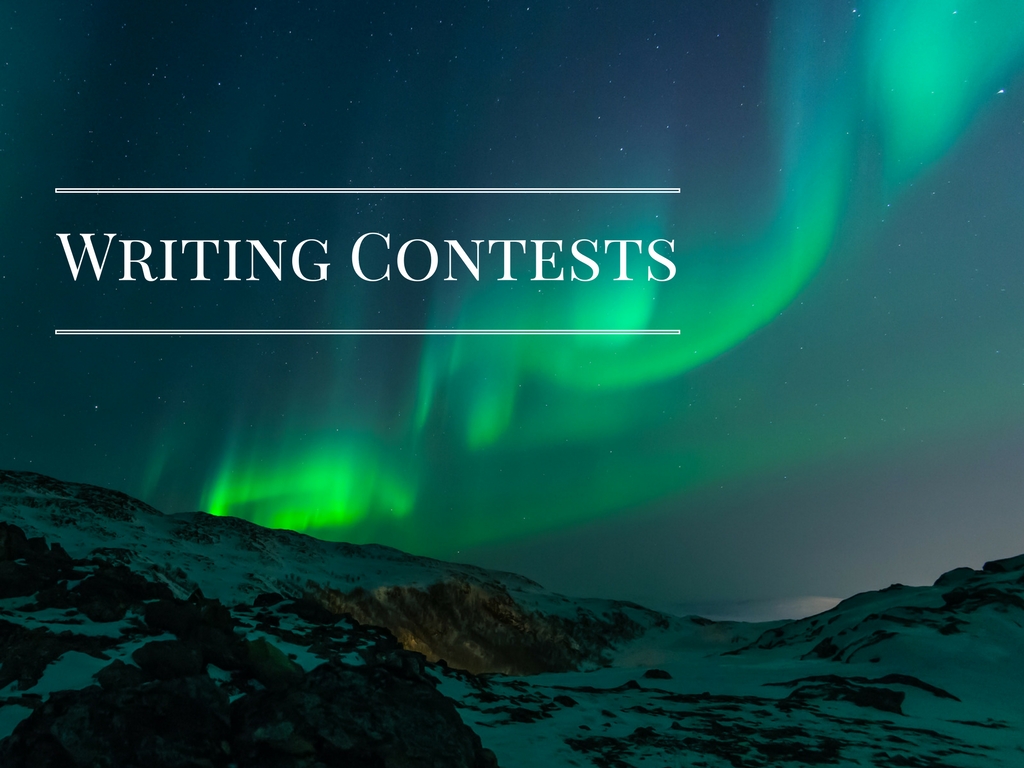 We've put together a list of writing contests or places to publish short works. These channels are ideal for young adults (teens), especially those interested in writing sci-fi and fantasy. Scroll through, put it in your calendar and get writing.